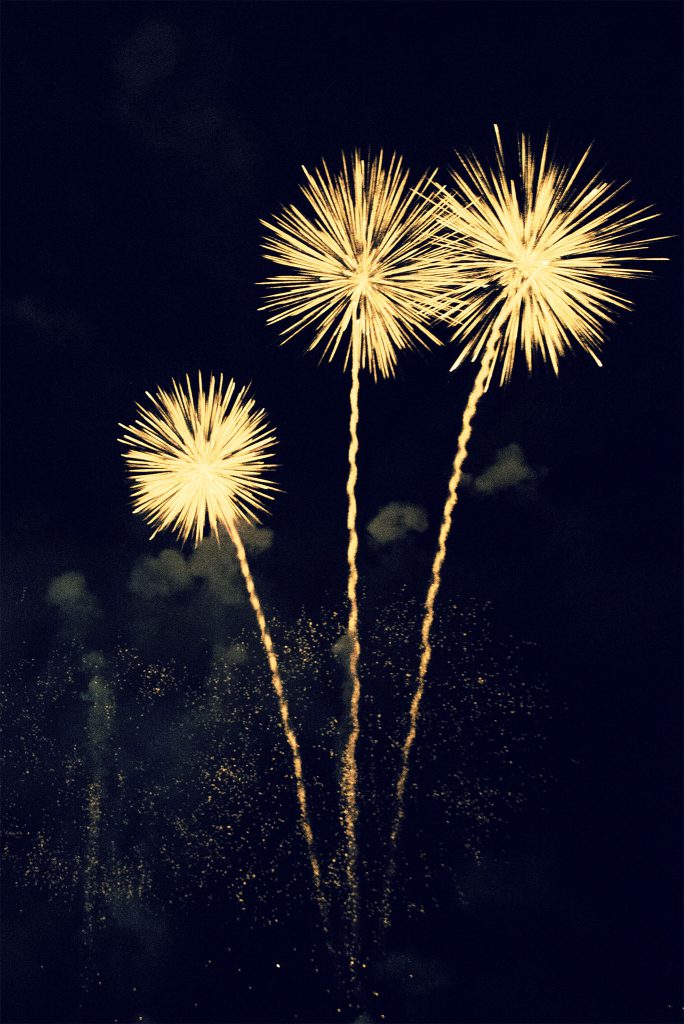 As the title says…finally, after many hours of dedication and the tremendous help of Kristof I'm allowed to introduce to you my new website!!
  Basically a compilation of my work, my passion, my photographs. A summary of my trips around the world through my own visual exploration.
  I guess some of you will enjoy going through my pictures, hopefully some other would like to have them at home. There's no specific goal on building this site but for me to share with everyone my very own perspective of this place surrounding us that we call earth.
  In the galleries you'll find my documentaries about places I've visited, while in the projects I show the more conceptual part of my work, starting with those made during my master studies in photography and design (ELISAVA School of Design and Engineering). Finally, this journal will be the place to stay in contact, where I'll add some stories worth sharing and I'll be wishing to get some feedback.
  Thanks for visiting, now please sit back, relax and enjoy the images!